"Believe and act as if it were IMPOSSIBLE to fail."
Meet Adam.
Adam Sjogren (Sho-gren) is Owner and CEO of Flex Level Fitness. What began as a hobby helping friends and colleagues has transformed into a thriving business whose success is due almost solely to the passion that exists inside of him for helping people feel better than they ever imagined.
Adam Sjogren is a NASM Certified Personal Trainer, NASM Certified Sports Nutrition Consultant, and NASM Certified  Behavior Change Specialist.
THIS... is what we do.
At Flex Level Fitness, whether you are an in-person or online client, we apply a basic set of principles, lay a path to success, and provide the accountability necessary to ensure your goals are met.
With 20 years of experience helping people achieve far more than just their fitness goals, there are certain aspects of the programs we provide that have proven both essential, and non-negotiable.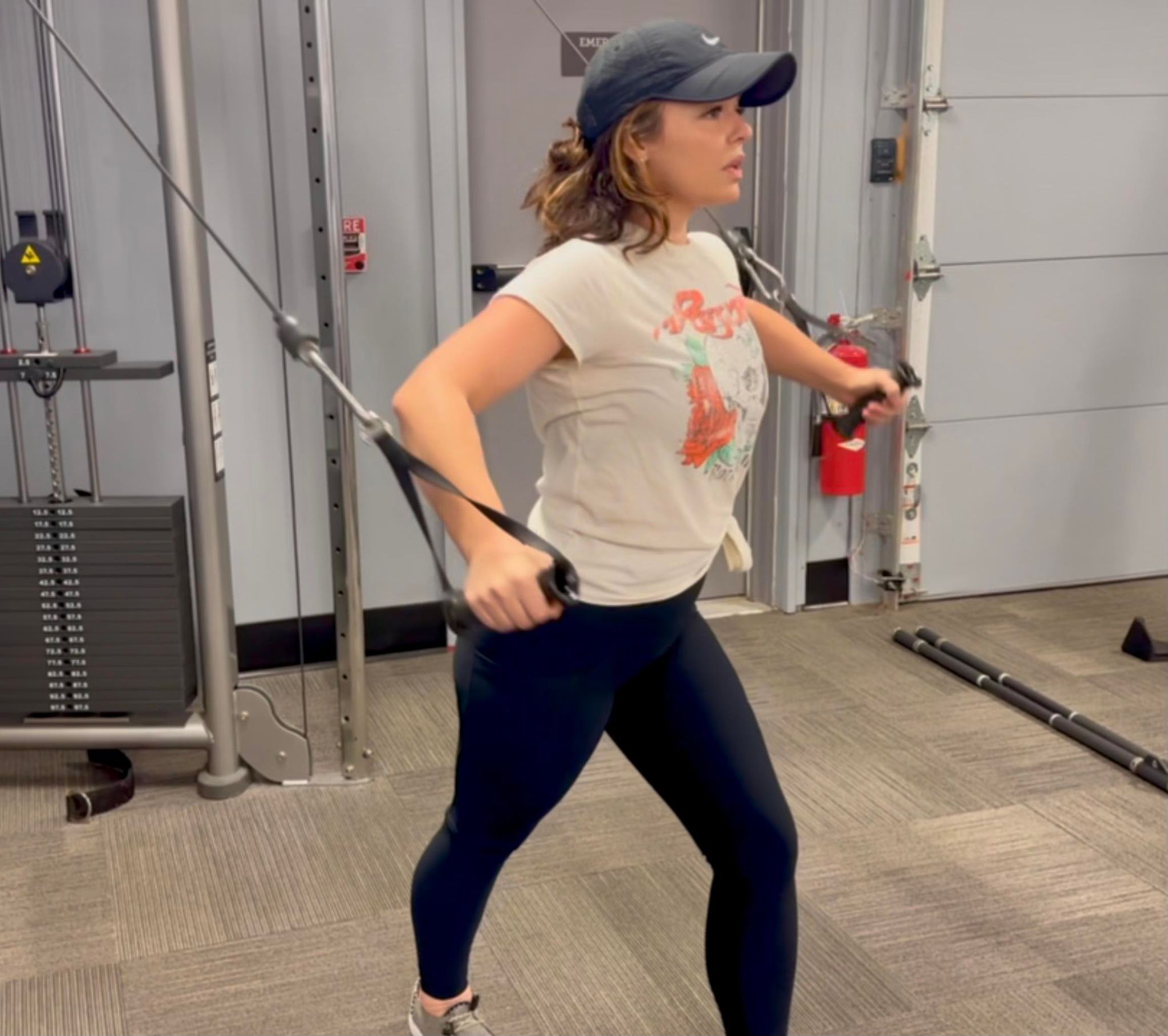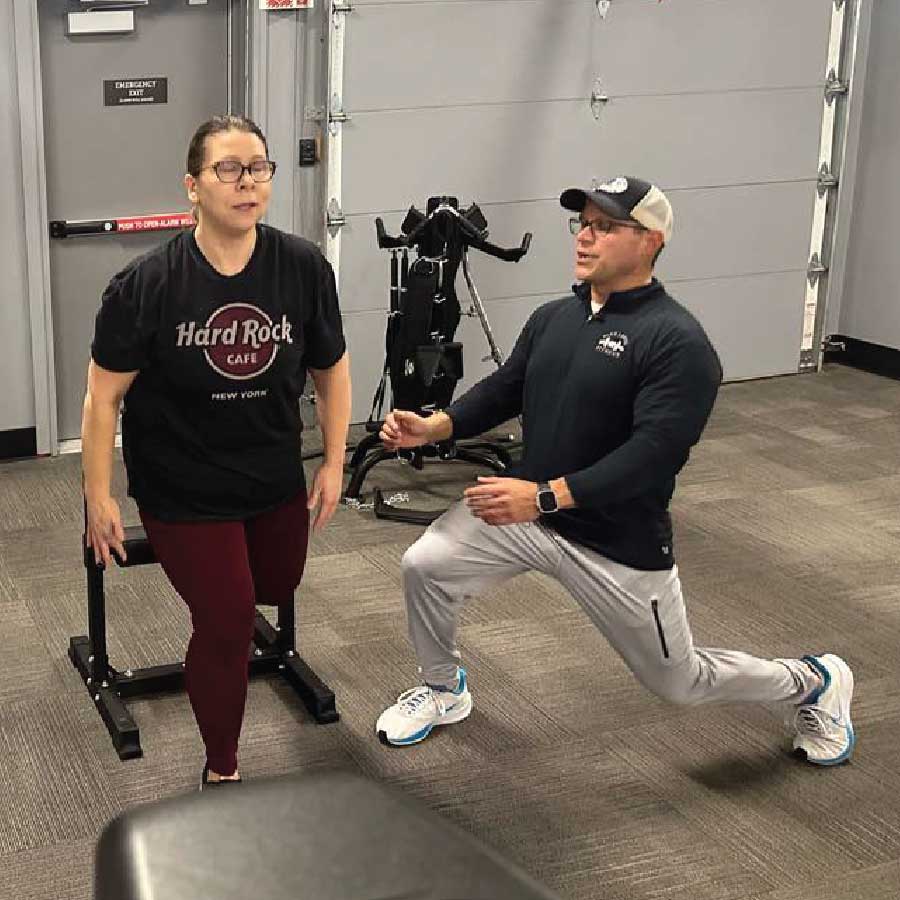 Personal Training
Personal training is an opportunity to work one-on-one or in small groups with a qualified fitness specialist, in order to help you not only learn how to exercise properly to reach your goals, but also gain foundational knowledge that will help you understand how your body operates.  Adam is a NASM Certified Personal Trainer and NASM Certified Behavior Change Specialist.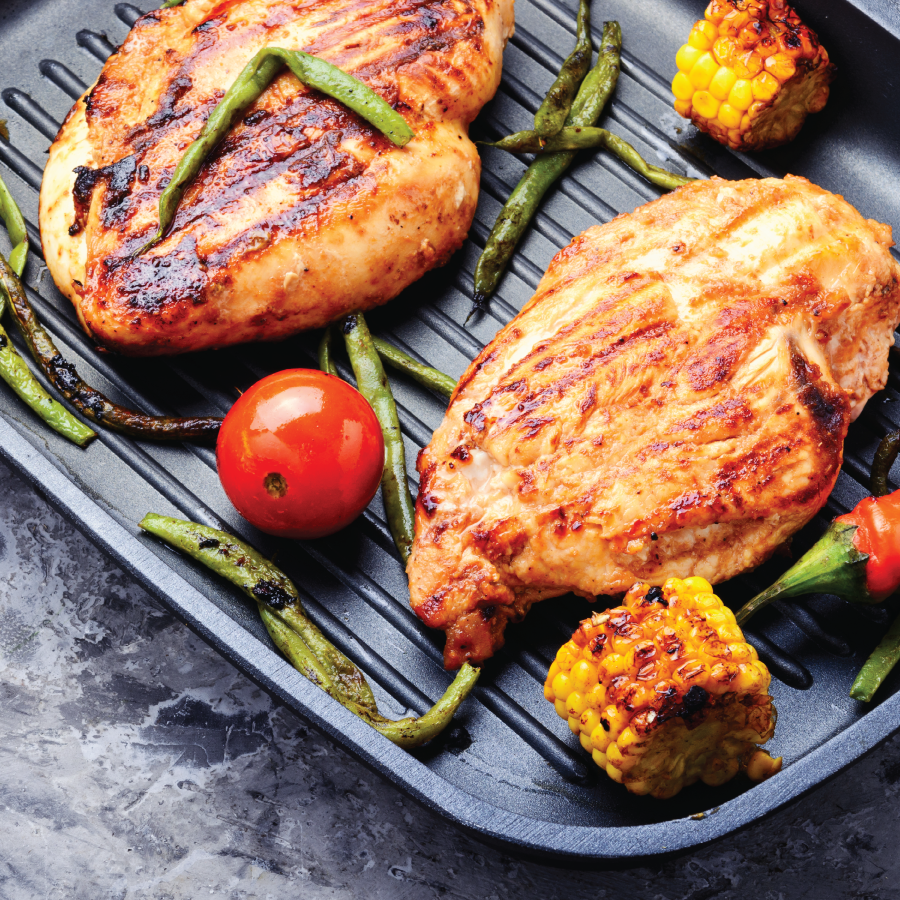 Nutritional Planning
Flex Level Fitness implements a strategic program to ensure your life is not only about looking good but also about feeling good and being happy. It is our mission to help you unlock your true potential and live a healthy, fit life! We help you achieve your fitness goals by creating a nutrition plan that will support that goal. Adam is a NASM Certified Sports Nutrition Consultant.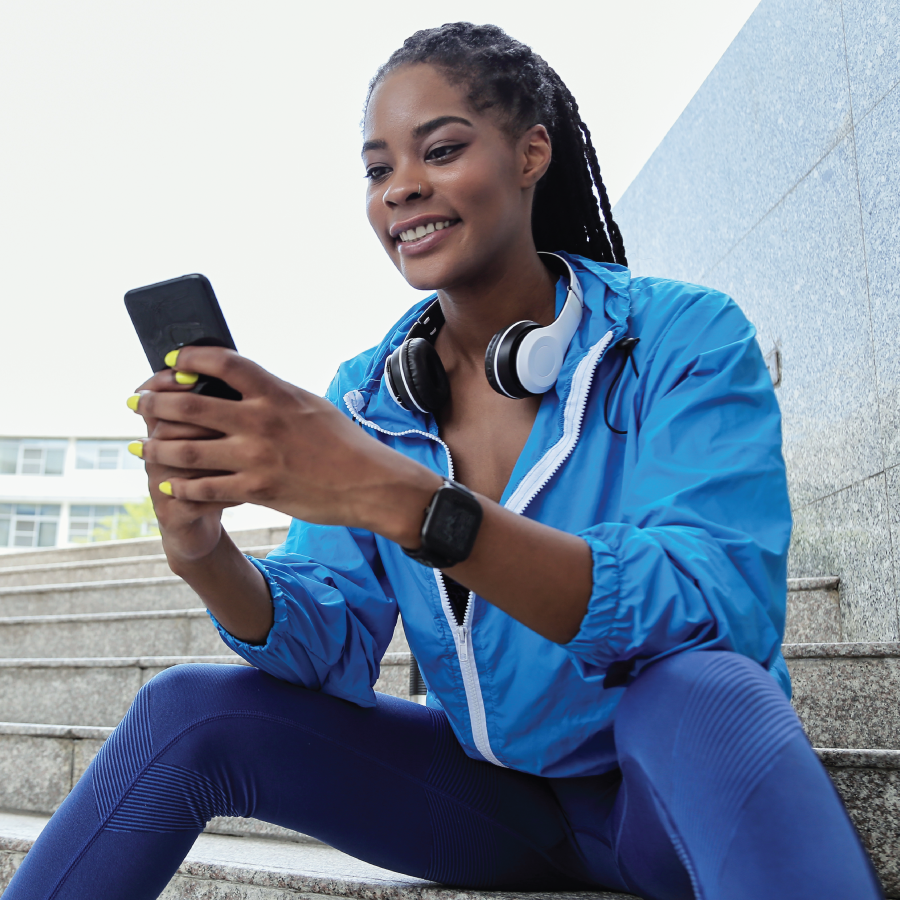 Online Coaching
Our online coaching is not a cookie-cutter app. We offer one-on-one tailored support to help you reach your fitness goals. Our online clients receive customized exercises, a library of videos to show you how to do exercises properly as well as a nutritional program that is designed specifically for you. Included in our online packages is a weekly check-in with Adam.
Featured Items from Our Gear Shop
Free shipping on all orders over $100!