Multimedia Library
Video, blog posts, recipes and more!
The aim of this multimedia library is to give you a wealth of knowledge on a wide range of topics from the fitness industry. Adam offers candid, experience-based information on all things fitness related. Interested in a topic that hasn't been covered yet? Send us an email to be sure your interests are addressed in future posts.
Weekly Fitness Instructional Videos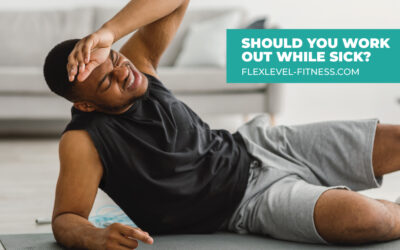 With the widespread sickness we've been subjected to in the last many months, we've almost undoubtedly all been affected to some degree, whether with what may have been a common cold, or worse, an ominous new variant of a virus. Among the cascade of thoughts that are...
read more