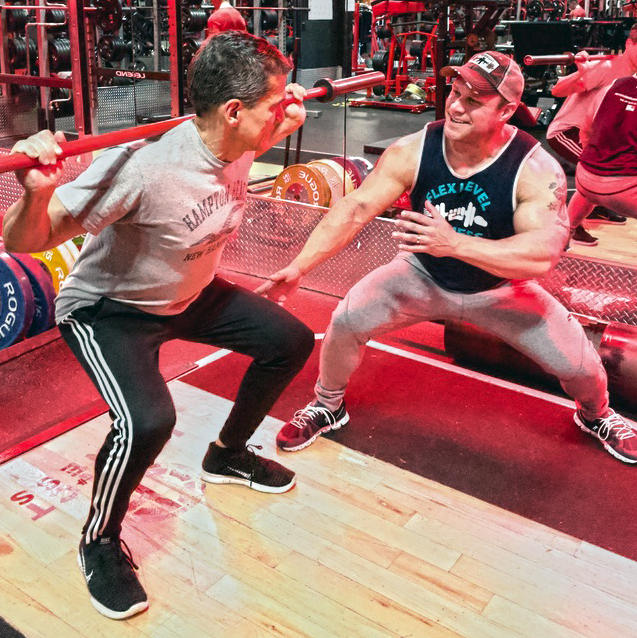 Personal Training
Personal training is an opportunity to work one-on-one with a qualified fitness specialist, in order to help you not only learn how to exercise properly to reach your goals, but also gain foundational knowledge that will help you understand how your body operates.  Adam is a NASM Certified Personal Trainer and NASM Certified Behavior Change Specialist.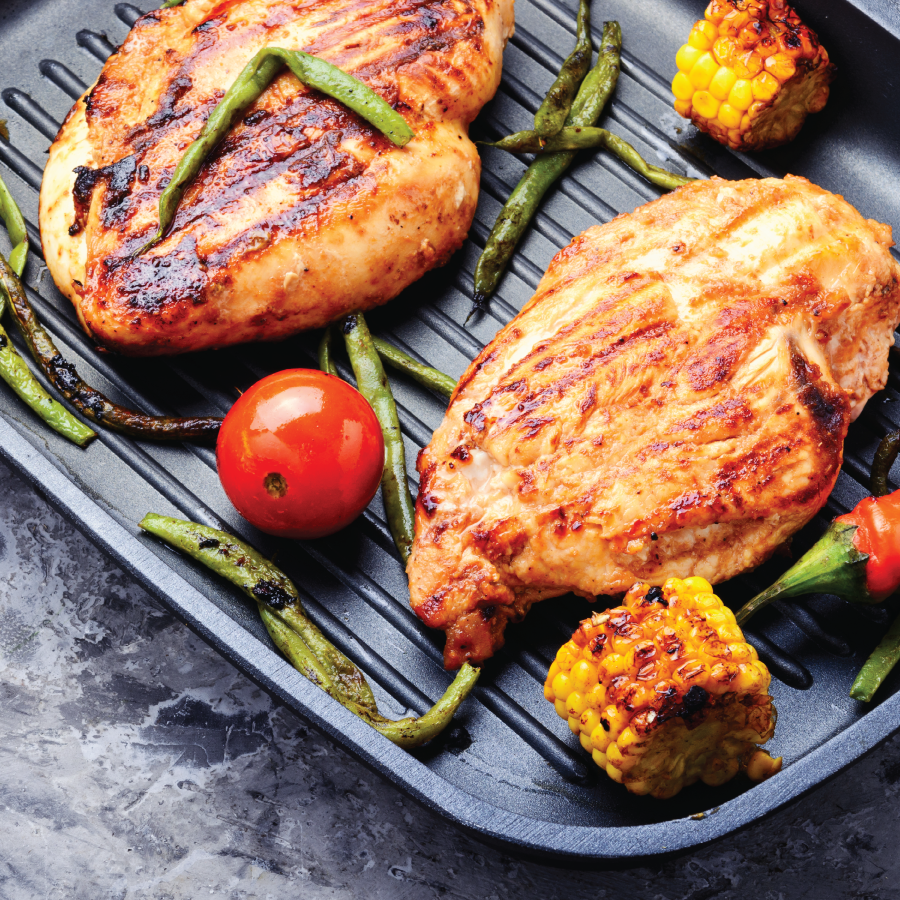 Nutritional Planning
Flex Level Fitness implements a strategic program to ensure your life is not only about looking good but also about feeling good and being happy. It is our mission to help you unlock your true potential and live a healthy, fit life! We help you achieve your fitness goals by creating a nutrition plan that will support that goal. Adam is a NASM Certified Sports Nutrition Consultant.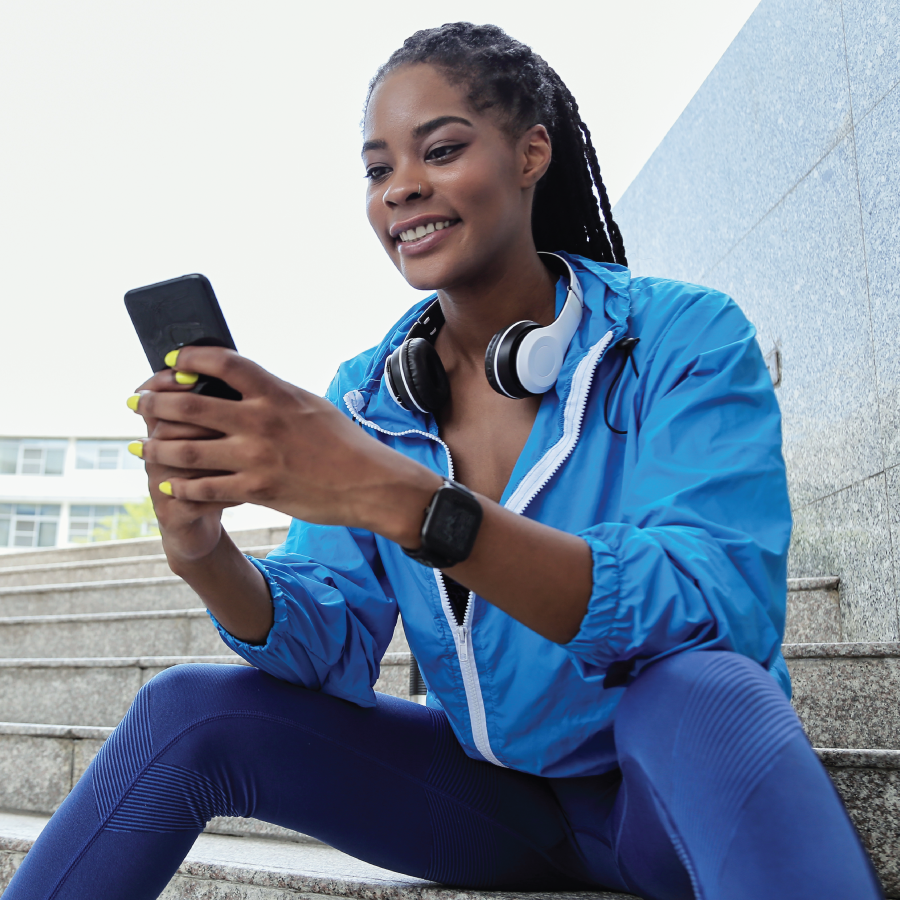 Online Coaching
Our online coaching is not a cookie-cutter app. We offer one-on-one tailored support to help you reach your fitness goals. Our online clients receive customized exercises, a library of videos to show you how to do exercises properly as well as a nutritional program that is designed specifically for you. Included in our online packages is a weekly check-in with Adam.
CHECK OUT OUR GEAR SHOP FOR QUALITY TEES, TANKS, HOODIES AND MORE!
Flex Level Fitness is well aware of the many options that exist when choosing a coach and educator. It is so much more than just the physical aspect of change that we most commonly seek. It is inevitable to discover the physical changes that were once the main goal of the individual simply becomes one of the many positive changes they experience as a result of our work together.
Over the years, countless, often emotional messages, have been shared that express how a loved one, "is finally comfortable with her body," or "ended up quitting both drinking and smoking because their physical health became more important," and perhaps most meaningful are the messages from the husbands, wives, boyfriends/girlfriends, and employers, who express gratitude for the role Flex Level Fitness played in helping the individual find a degree of confidence, drive, and purpose they never knew existed within themselves.
People who know Flex Level Fitness and the organic growth that occurred through a relentless pursuit to help others improve their lives typically have a greater understanding of our slogan, "THIS…is what we do."
Come join the team and find out for yourself what separates Flex Level Fitness from the others, and let us together do for yourself what so many others successfully have.